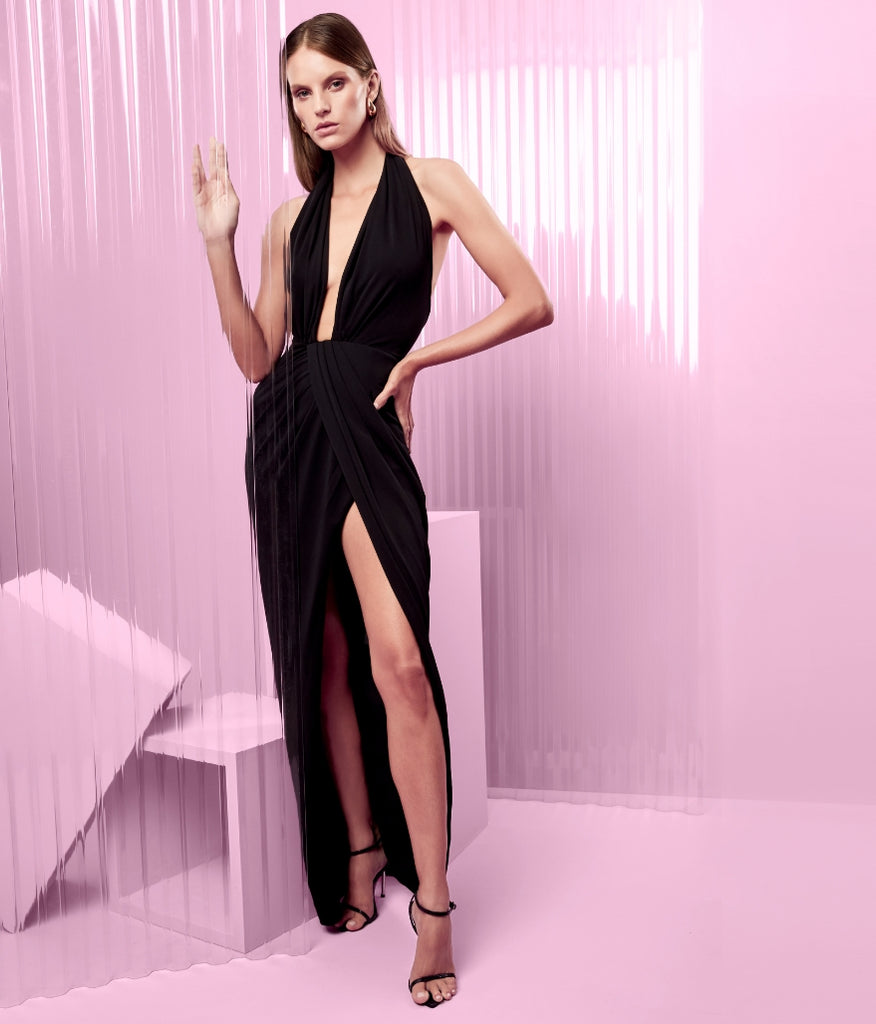 there is




a

CERTAIN
MAGIC that


happens...

…when a woman enters a room wearing a dress she adores.

In 2009 Irene Nicholas launched her label NICHOLAS to create and recreate that very sensation. Based in Los Angeles, each NICHOLAS collection begins with this: a mood, a moment, a feeling. Design-led fashion underpinned by skillful construction follows, with the aim of always making the wearer look and feel like the best possible version of herself.

Building on Irene's two decades of experience as a Retail CEO and Buying Director in her hometown Melbourne, NICHOLAS has grown into a modern brand with a global following. Bright, bold prints and silhouettes that are confident and yet feminine define the look. Elegant and entrance making dresses and separates become favored pieces in a woman's wardrobe for her special occasions and vacations. Influenced by the coastal-meets-urban lifestyle inherent to both California and Australia, there's an effortless joy in everything that NICHOLAS does. Clean lines, inclusive sizing, modern shapes and vibrant prints are design signatures present in each collection, and every piece emulates the ease of style seen in women all over the world, from Melbourne to Malibu. These are clothes that make space for the vital ingredients that every woman brings to the table: her own unique strength and sense of self.

Found in over 150 doors globally, NICHOLAS' key partners include NET-A-PORTER, FORWARD BY ELYSE WALKER, HOLT RENFREW, HARRODS, NORDSTROM, INTERMIX, REVOLVE, and SHOPBOP.